Calamus root hydrosol for hair.
Secure payments with Paypal and Paysera

Cash On Delivery

Delivery in 2-3 working days
Nuo seno ajerai yra naudojami kaip priemonė plaukų priežiūrai. Stiprina plaukus, skatina jų augimą, plaukams suteikia žvilgesio.
Natūralus produktas, gautas vandens garais distiliuojant šviežias lietuviško ajero šaknis.
Sudedamosios dalys: Balinio ajero šaknys, vanduo.


Naudojimas: purkšti švarius ir sausus plaukus bei šaknis.


Grynasis kiekis: 100 ml.


Gamintojas: PILNŲ NAMŲ BENDRUOMENĖ.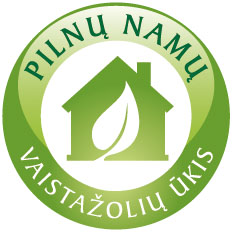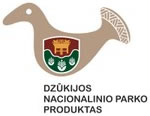 Labai patiko kvapas!
Nuostabaus kvapo, esu labai patenkinta produktu,
tinka purkšti plaukus.
 Write a review
Related Products
( 5 other products in the same category )
Where to buy
Buy at Our partners
PILNŲ NAMŲ BENDRUOMENĖ
Nemuno g. 1A, Panaros k. Varėnos r.
8 698 87006
->> Get Directions