CHANTERELLE POWDER capsules
Dried chanterelles powder capsules.
Secure payments with Paypal
Cash On Delivery
World wide delivery except RUZ
Constituent: chanterelle powder (lot. Cantharellus cibarius). Capsule composotion: HPMC (Hypromellose),gellan gum, water.
Directions: Take with cup of water.


Other usage: These chanterelle capsules are a perfect food seasoning. You can put capsules in to the pot when preparing soup or sauces, those will dissolve. When preparing other dishes simply dismantle the capsules. Amount of capsules for seasoning should be selected by our taste.


Notice:
The capsules are suitable for vegetarians and vegans.
The product is not certified as organic.


Quantity: 90 capsules.


Net weight: 50 g.


Grown and manufactured by: PILNU NAMU BENDRUOMENE in Lithuania.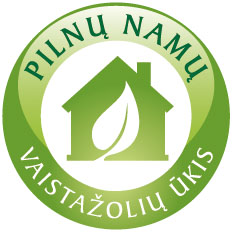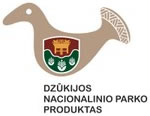 Milteliai
Labai greitai pristate ,ketvirtadieni uzsakiau o penktadieni ryte jau kurjeris atveze .
Voveraičių kapsulės
Man jos labai patinka, ypač jei yra vidurių užkietėjimas, dingo pilvo pūtimas/ "sotumo jausmas" (toks jausmas kai virškinimas visai sustojęs,nesuprantant ar nuo nesuderintų maisto produktų ar nuo įtampos). Geras straipsnis, kurį verta paskaityti https://zoleliuarbata.lt/voveraites-vitaminai-moterims-ar-vyrams/
 Write a review
Related Products
( 4 other products in the same category )
Where to buy
Buy at Our partners
PILNŲ NAMŲ BENDRUOMENĖ
Nemuno g. 1A, Panaros k. Varėnos r.
8 698 87006
->> Get Directions
ŽALIA RASA
Odminių g. 7

->> Get Directions