CHAPTER TEA organic herbal tea
Delicious organic herbal tea, having special and delicate taste, it brightens the mood.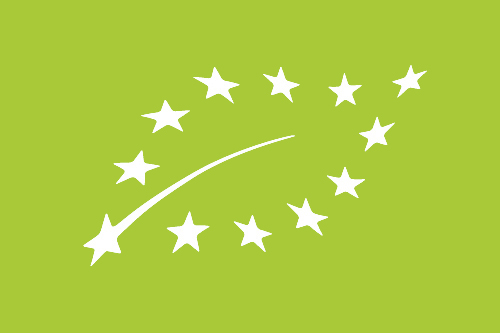 Secure payments with Paypal
Cash On Delivery
World wide delivery except RUZ
Organic constituents:
- leaves of twisted hazel;
- herb of St. John's-wort, birch leaves;
- herb of red clover;
- herb of golden rod;
- herb of common spearmint;
- leaves and shoots of European red raspberry;
- leaves of apple tree;
- herb of lemon thyme;
- flowers of common elder;
- herb of meadow-sweet;
- herb of scented sweetgrass.

Preparation: make the tea to your taste.

Net weight: 30 g.


Grown and manufactured by:
PILNU NAMU BENDRUOMENE in Lithuania.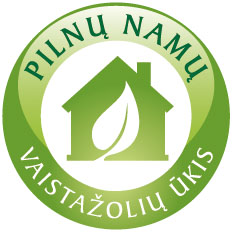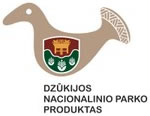 Watch how organic teas are born in the Full House community.
Vienuolių arbata
Vienuolių arbata - tikras atradimas. Be galo skani! Galiu tik rekomenduoti mėgstantiems žolelių arbatas.
 Write a review
Related Products
( 8 other products in the same category )
Where to buy
Buy at Our partners
PILNŲ NAMŲ BENDRUOMENĖ
Nemuno g. 1A, Panaros k. Varėnos r.
8 698 87006
->> Get Directions