CHRISTMAS gift for Grandparents
Christmas gift for grandparents with a small bag of organic tea "By happy" and organic fruit sweets.
Secure payments with Paypal
Cash On Delivery
World wide delivery except RUZ
Kalėdinė dovana Seneliui. Šiame rinkinuke rasite nedidelį pakelį ekologiškos geros nuotaikos Būk Laimingas arbatos ir moliūgų - svarainių cukatus.


BŪK LAIMINGAS žolelių arbata - ekologiška, ypatingo skonio, pagal specialų receptą paruošta, puikaus aromato arbata gerina savijautą ir yra neišsenkantis gyvybinių jėgų šaltinis.


Ekologiškos sudedamosios dalys:
- citrininio čiobrelio žolė;
- paprastųjų eglių ūgliai;
- tikrojo lipiko žolė;
- didžiažiedės tūbės žiedai;
- vaistinės melisos žolė;
- paprastųjų aviečių lapai;
- paprastųjų gervuogių lapai;
- krūminių rožių žiedlapiai.


Paruošimas: Užplikyti pagal savo skonį.
Pakuotės svoris: 15 g.
MOLIŪGŲ - SVARAINIŲ cukatai pagaminti iš ekologiškų svarainių ir moliūgų užaugintų Pilnų namų bendruomenėje. Pagaminti naudojant cukrų.
Pakuotės svoris: 100 g.
Gamintojas: PILNŲ NAMŲ BENDRUOMENĖ.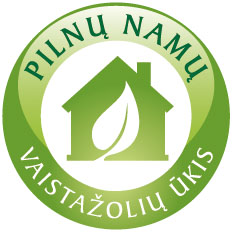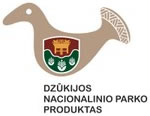 Taip gimsta Pilnų namų bendruomenės ekologiškos arbatos.
Related Products
( 6 other products in the same category )