BEACH ROSE hydrosol
Beach rose blossom hydrosol for skin.
Secure payments with Paypal and Paysera

Cash On Delivery

Delivery in 2-3 working days
Erškėtrožės atjaunina, lygina, minkština odą, didina jos elastingumą bei tvirtumą, suteikia švelnumo ir tamprumo, normalizuoja riebalų balansą, hormonų pusiausvyrą. Švelniai sutraukia poras, prisotina odą vitaminais. Tinka ir esant dermatitams ar spuogams, turi antibakterinių ir antiseptinių savybių. Tinka visų tipų odai.
Natūralus produktas, gautas vandens garais distiliuojant erškėtrožių žiedus.
Sudedamosios dalys: Raukšlėtalapio erškėčio žiedai, vanduo.
Naudojimas: Purkšti ant švarios odos.
Grynasis kiekis: 100 ml.
Gamintojas: PILNŲ NAMŲ BENDRUOMENĖ.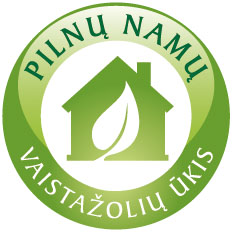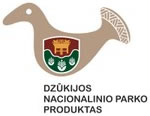 Related Products
( 5 other products in the same category )