FOR PASTA DISHES organic seasoning blend
Organic herbal seasoning powder blend for pasta.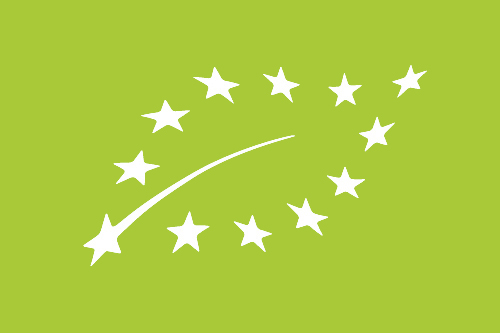 Secure payments with Paypal
Cash On Delivery
World wide delivery except RUZ
Natural organic herbal seasoning powder blend suitable for pasta, as well suitable for soups, sauces and meat dishes.


Organic constituents: 
- herb of garden dill;
- herb of lemon thyme;
- herb of European oregano;
- roots of black salsify;
- stems and bulbs of chives;
- coriander herb;
- herb of bee balm.


Suggested to use for: soups and sauces, pasta and meat dishes.


Net weight: 15 g.


Grown and manufactured by:
PILNU NAMU BENDRUOMENE in Lithuania.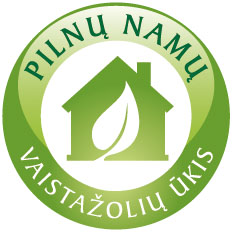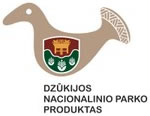 Watch how organic teas are born in the Full House community.
Related Products
( 8 other products in the same category )
Where to buy
Buy at Our partners
PILNŲ NAMŲ BENDRUOMENĖ
Nemuno g. 1A, Panaros k. Varėnos r.
8 698 87006
->> Get Directions