Gift of Her - Tegul pildosi
Rinkinys Jai su ekologiškos arbatos Būk laiminga pakeliu ir aromatine žvakele.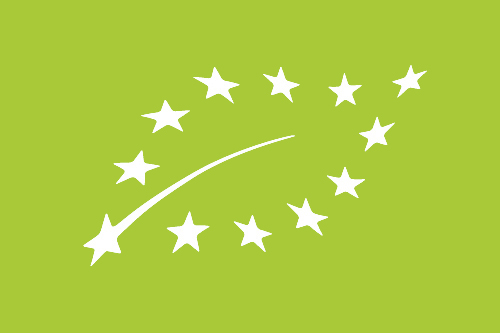 Secure payments with Paypal
Cash On Delivery
World wide delivery except RUZ
Ekologiška, spalvinga ir nuotaikinga BŪK LAIMINGA arbata, kurios aromatas gaivins ir džiugins širdį. O visą šitą patirtį pasaldins moliūgų - svarainių cukatai. Galiausiai visiems norams bus lemta išsipildyti, nes TROŠKIMŲ IŠSIPILDYMO žvakė tikrai yra stebuklinga. Rinkinys įpakuotas craft tipo dėžutėje su skaidriu dangteliu. 


VR naujo ir prabangaus dizaino natūralių kvapų aromaterapinė TROŠKIMŲ IŠSIPILDYMO žvakė.
INGREDIENTAI:
Soja, vaškas, naturalūs kvapai.  
SPECIFIKACIJA: Žvakelės indelio aukštis 55 mm, diametras 50 mm.
GAMINTOJAS: UAB "Lotofagas".


BŪK LAIMINGA arbatos mažas pakelis. Ši ekologiška, ypatingo skonio, pagal specialų receptą paruošta, puikaus aromato arbata gerina savijautą ir yra neišsenkantis gyvybinių jėgų šaltinis.
Ekologiškos sudedamosios dalys:
- citrininio čiobrelio žolė;
- paprastųjų eglių ūgliai;
- tikrojo lipiko žolė;
- didžiažiedės tūbės žiedai;
- vaistinės melisos žolė;
- paprastųjų aviečių lapai;
- paprastųjų gervuogių lapai;
- krūminių rožių žiedlapiai.


Paruošimas:
Vienam puodeliui arbatos 3 g. (žiūpsnelis) arbatžolių.


Grynasis kiekis: 15 g.


MOLIŪGŲ - SVARAINIŲ cukatai pagaminti iš ekologiškų svarainių ir moliūgų užaugintų Pilnų namų bendruomenėje. Pagaminti naudojant cukrų.
Pakuotės svoris: 100 g.
Augintojas ir gamintojas: PILNŲ NAMŲ BENDRUOMENĖ.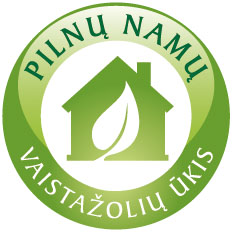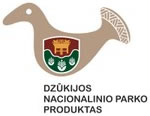 Taip gimsta Pilnų namų bendruomenės ekologiškos arbatos.
Related Products
( 8 other products in the same category )