Rinkinys Vyrui su skania arbata ir Margainio sėklų kapsulėmis.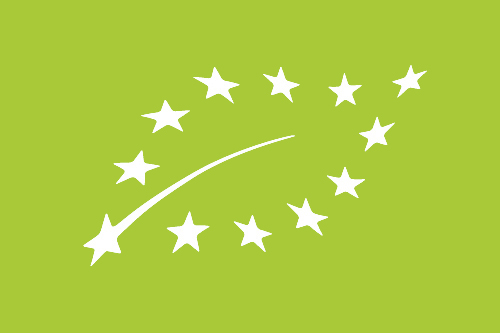 Secure payments with Paypal and Paysera

Cash On Delivery

Delivery in 2-3 working days
Dovanų rinkinys Vyrui - skirtas gerai nuotaikai ir sveikatai. Rinkinį sudaro žolelių arbata BŪK LAIMINGAS ir Margainio sėklų milteliai kapsulėmis. Dovanų rinkinys įpakuotas craft tipo dėžutėje su skaidriu dangteliu. 


BŪK LAIMINGAS ekologiška ir ypatingo skonio arbata, pagal specialų receptą paruošta, puikaus aromato arbata gerina savijautą ir yra neišsenkantis gyvybinių jėgų šaltinis.
Ekologiškos sudedamosios dalys:
- citrininio čiobrelio žolė;
- paprastųjų eglių ūgliai;
- tikrojo lipiko žolė;
- didžiažiedės tūbės žiedai;
- vaistinės melisos žolė;
- paprastųjų aviečių lapai;
- paprastųjų gervuogių lapai;
- krūminių rožių žiedlapiai.


Paruošimas:
Užplikyti pagal savo skonį.


Grynasis kiekis: 30 g.


MARGAINIO SĖKLŲ MILTELIAI KAPSULĖSE
Ekologiška sudedamoji dalis: džiovintų margainio sėklų maistinė pudra (lot. Silybum marianum).
Vartojimas: Vartojama užsigeriant vandeniu. Laikyti vėsioje, sausoje, vaikams nepasiekiamoje vietoje.
PASTABOS:
Kapsulės tinkamos vegetarams ir veganams.
Produktas nėra sertifikuotas, kaip ekologiškas.


Kiekis: 90 kapsulių.


Grynasis kiekis: 50 g.


Gamintojas: PILNŲ NAMŲ BENDRUOMENĖ.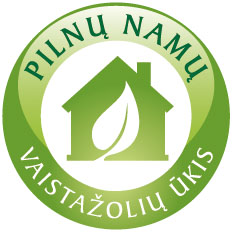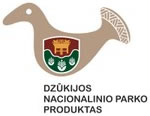 Taip gimsta Pilnų namų bendruomenės ekologiški produktai.
Related Products
( 8 other products in the same category )