HANDFUL of WILD STRAWBERRY organic herbal tea
Organic herbal tea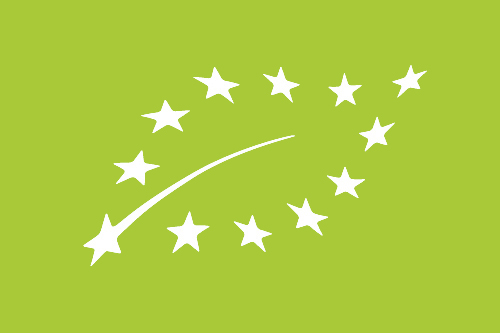 Secure payments with Paypal
Cash On Delivery
World wide delivery except RUZ
Organic constituents:
- herb of great willow-herb;
- herb of common heather;
- fruits and leaves of wild strawberry;
- fruits of red currant;
- apple slices.


Preparation: make the tea to your taste.


Net weight: 30 g.


Grown and manufactured by:
PILNU NAMU BENDRUOMENE in Lithuania.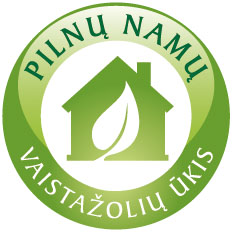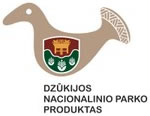 Watch how organic teas are born in the Full House community.
kvapni
Man labai patinka subtilus šios arbatos kvapas. O ir uogeles iš arbatos smagu išgaudyti :)
Nebloga
Norėtųsi, kad ryškiau jaustųsi žemuogių skonis, bet tada suvokiu, kad tai - džiovintos uogos, kurios duoda puikų aromatą. Bet arbatos skonis tikrai nebus KAIP pačių žemuogių :)
 Write a review
Related Products
( 8 other products in the same category )