HEATHERS GRASS nutritious powder
Organic heathers grass nutritious powder.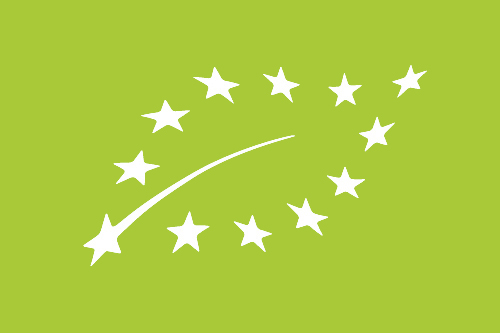 Secure payments with Paypal
Cash On Delivery
World wide delivery except RUZ
Organic constituents:
- dried heathers grass.
Preparation: Use to your taste.
Net weight: 30 g.


Grown and manufactured by:
PILNU NAMU BENDRUOMENE in Lithuania.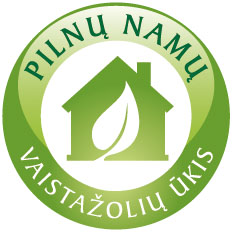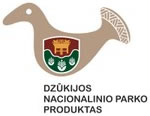 Watch how organic teas are born in the Full House community.
Related Products
( 8 other products in the same category )
Where to buy
Buy at Our partners
PILNŲ NAMŲ BENDRUOMENĖ
Nemuno g. 1A, Panaros k. Varėnos r.
8 698 87006
->> Get Directions