MILK THISTLE powder capsules
Margainio žolės milteliai kapsulėse.
Secure payments with Paypal and Paysera

Cash On Delivery

Delivery in 2-3 working days
Ekologiška sudedamoji dalis: džiovinto margainio žolės pudra (lot. Silybum marianum).
Vartojimas: Vartojama užsigeriant vandeniu. Laikyti vėsioje, sausoje, vaikams nepasiekiamoje vietoje.
PASTABOS:
Kapsulės tinkamos vegetarams ir veganams.
Produktas nėra sertifikuotas, kaip ekologiškas.


Kiekis: 90 kapsulių.


Grynasis kiekis: 45 g.


Gamintojas: PILNŲ NAMŲ BENDRUOMENĖ.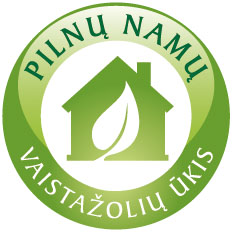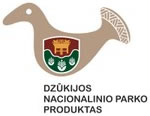 Related Products
( 5 other products in the same category )
Where to buy
Buy at Our partners
PILNŲ NAMŲ BENDRUOMENĖ
Nemuno g. 1A, Panaros k. Varėnos r.
8 698 87006
->> Get Directions
ŽALIA RASA
Odminių g. 7

->> Get Directions