PURPLE CONEFLOWER organic tea
Organic herbal tea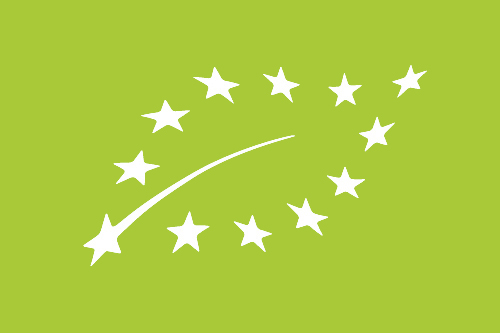 Secure payments with Paypal
Cash On Delivery
World wide delivery except RUZ
Organic constituents:
- purple coneflower.


Preparation: 3g. of tea for one cup.


Net weight: 30 g.

Grown and manufactured by:
PILNU NAMU BENDRUOMENE in Lithuania.



Watch how organic teas are born in the Full House community.
pati geriausia arbata
Nuostabi arbata. Ją geriu jau kelerius metus. Smagu, kad kasmet arbata tikrai puikios kokybės - nesmulkiais gabaliukais. O ją užpylus stikliniame puodelyje ir akims reginys puikus.
Gera arbata
Lapai sausi, nesusitrynę, kvapas geras, pakuotė popierinis maišelis. Darbuotojai operatyviai atsako į klausimus, labai paslaugūs ir rūpestingi. Džiaugiuosi pirkiniu. Ačiū!
 Write a review
Related Products
( 8 other products in the same category )
Where to buy
Buy at Our partners
PILNŲ NAMŲ BENDRUOMENĖ
Nemuno g. 1A, Panaros k. Varėnos r.
8 698 87006
->> Get Directions