PURPLE CONEFLOWER
Organic herbal tea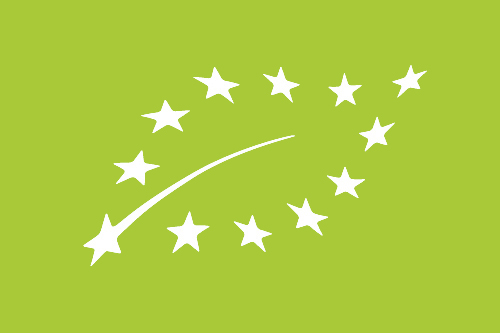 Secure payments with Paypal and Paysera

Cash On Delivery

Delivery in 2-3 working days
Organic constituents:
- purple coneflower.


Preparation: 3g. of tea for one cup.


Net weight: 30 g.

Grown and manufactured by:
PILNU NAMU BENDRUOMENE in Lithuania.



Watch how organic teas are born in the Full House community.
Gera arbata
Lapai sausi, nesusitrynę, kvapas geras, pakuotė popierinis maišelis. Darbuotojai operatyviai atsako į klausimus, labai paslaugūs ir rūpestingi. Džiaugiuosi pirkiniu. Ačiū!
 Write a review
Related Products
( 8 other products in the same category )
Where to buy
Buy at Our partners
PILNŲ NAMŲ BENDRUOMENĖ
Nemuno g. 1A, Panaros k. Varėnos r.
8 698 87006
->> Get Directions