SERENITY RIVER organic herbal tea
Delicious ecologic herbal tea of pleasant aroma and subtle taste.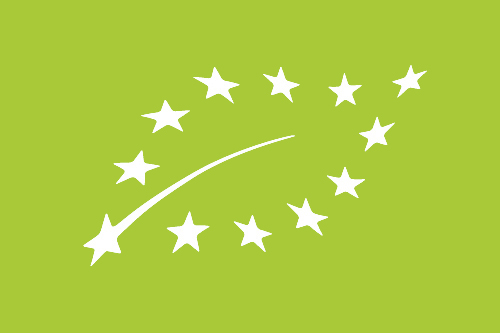 Secure payments with Paypal
Cash On Delivery
World wide delivery except RUZ
Organic constituents: 
- herb of European oregano;
- leaves of peppermint;
- herb of lemon balm.


Preparation: make the tea to your taste.


Net weight: 30 g.


Grown and manufactured by:
PILNU NAMU BENDRUOMENE in Lithuania.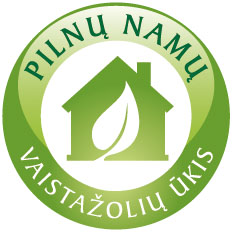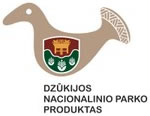 Watch, how organic teas are born in the Full House community.
Pati pačiausia
Ką ir bepridurti - man tai pati gardžiausia PNB arbata! Visuomet jos užsiplikau, kai kyla stresas, nerimas. Tikrai atpalaiduoja.
Išbandyk
Viena skaniausių išbandytų arbatų. Išgėrus vakare padeda užmigti, o dienos metu atpalaiduoja.
Pati skaniausia
Tiesiog nėra daug ką ir rašyti, mano mėgstamiausia arbata. Pats geriausias gėrimas vakarui ir ne tik, man ji ir šalta labai patinka, dar pridėjus šviežio imbiero ir medaus.
Miegas
Su miego problema susidūriau prieš 2 metus. Kadangi dirbu fizinį darbą, vakarais būdavau įsitempęs, o galvoje sukdavosi įvairios mintys ar gerai viską atlikau ir panašiai. Tada pusbrolis parekomendavo man pabandyti šios arbatos. Kaip visada pirma reakcija buvo atgrasi ir nemaloni. Nusileidau pusbroliui, ir pradėjau gerti ja. Ir tikrai esu laimingas šiai dienai. Rezultatas atėjo po 3 savaičių, galiu drąsiai sakyti. kad miegas nebėra mano problema. Džiaugiuosi, šios arbatos galia :)
 Write a review
Related Products
( 8 other products in the same category )
Where to buy
Buy at Our partners
PILNŲ NAMŲ BENDRUOMENĖ
Nemuno g. 1A, Panaros k. Varėnos r.
8 698 87006
->> Get Directions
ŽALIA RASA
Odminių g. 7

->> Get Directions