Nettle hydrosol for skin.
Secure payments with Paypal and Paysera

Cash On Delivery

Delivery in 2-3 working days
Tinka plaukams stiprinti bei naikinti pleiskanas.
Sudedamosios dalys: Didžiosios dilgėlės lapai, vanduo.
Naudojimas: Plaukus reikia skalauti dilgėlių hidrolatu, atskiedžiant vandeniu (1/3 buteliuko (~30 ml) dilgėlių hidrolato atskiesti 1 litru vandens ir perskalauti plaukus) arba pastoviai drėkinti plaukus, apipurškiant juos hidrolatu.
Grynasis kiekis: 100 ml.
Gamintojas: PILNŲ NAMŲ BENDRUOMENĖ.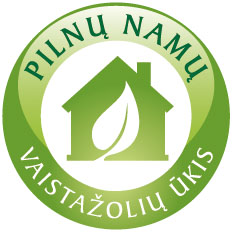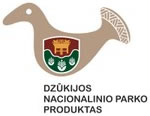 Related Products
( 5 other products in the same category )
Where to buy
Buy at Our partners
PILNŲ NAMŲ BENDRUOMENĖ
Nemuno g. 1A, Panaros k. Varėnos r.
8 698 87006
->> Get Directions