SERENITY RIVER organic herbal tea in bag
Delicious ecologic herbal tea of pleasant aroma and subtle taste in a tea bag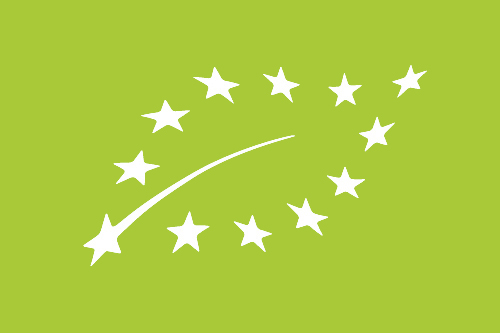 Secure payments with Paypal
Cash On Delivery
World wide delivery except RUZ
Organic fragrant and delicious tea for an evening after the worries of the day. The tea is packed in a bag.


Organic constituents: 
- herb of European oregano;
- leaves of peppermint;
- herb of lemon balm.


Preparation: poor with a hot water and keep for 5-7 minutes.


Net weight: 2 g.


Grown and manufactured by:
PILNU NAMU BENDRUOMENE in Lithuania.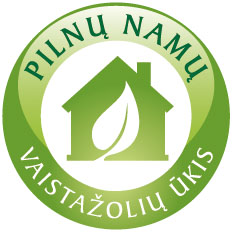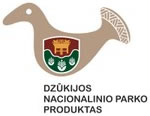 Watch, how organic teas are born in the Full House community.
Related Products
( 8 other products in the same category )